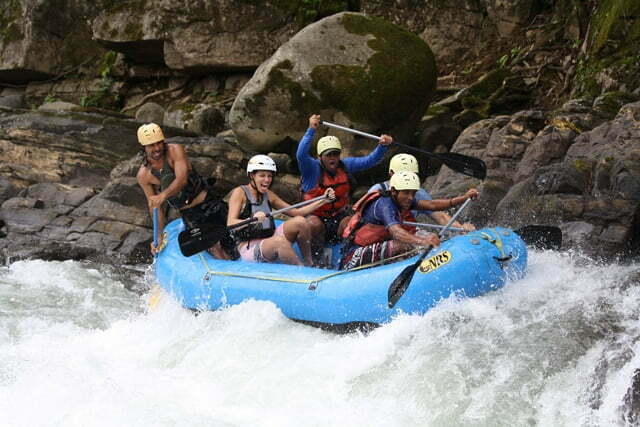 SAVEGRE RIVER - CLASS II - III
Come raft the cleanest river in Costa Rica! The Savegre River is great for the entire family. With big splash waves and deep pools everyone will enjoy this adventure!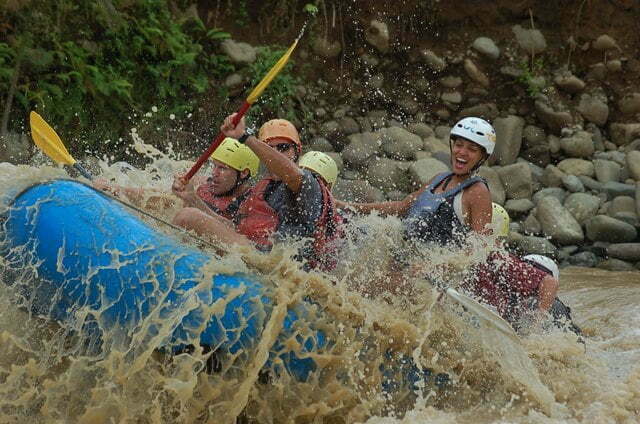 NARANJO RIVER - CLASS III - III+
The Naranjo River will be a ride you won't forget. Rapid after rapid, splash after splash its a rafting adventure that will leave you on a high!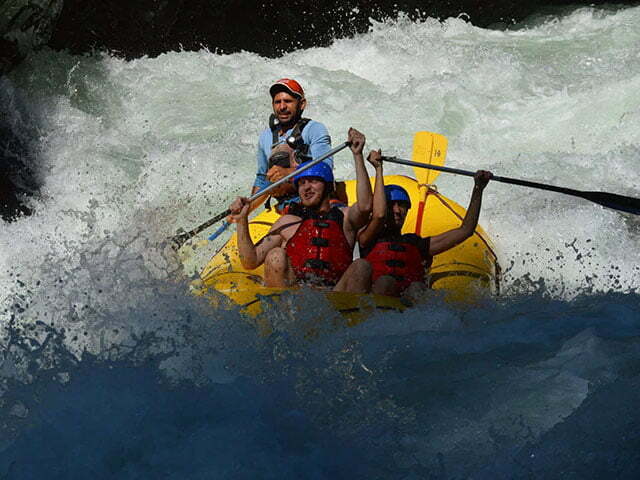 UPPER NARANJO RIVER – EL CHORRO – CLASS IV
The Upper Naranjo "El Chorro" is quite frankly the best whitewater rafting you can find January through April. It's big boldelrs, swooping turns and 3 to 4 drops will give you the ride of your life!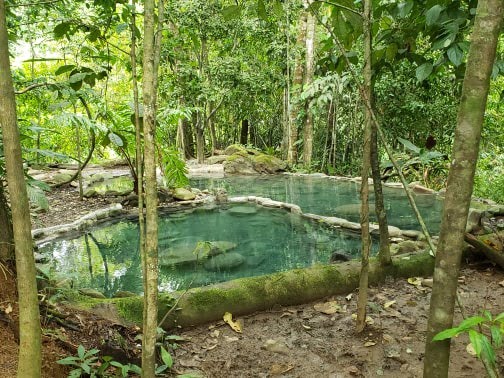 The jungle hotsprings are a gem tucked away off the beaten path. The thermal pools are warm and relaxing. While the nearby river allows for a cool swim with natural rock slides. You will not be disappointed!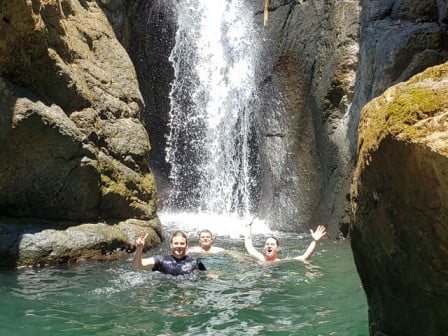 The Portalon Waterfall is basically a private rainforest gem cascading 25 feet into a medium sized deep pool. The cave behind the falls is super cool and the cliff jumping is dynamite. My favorite waterfall in the area.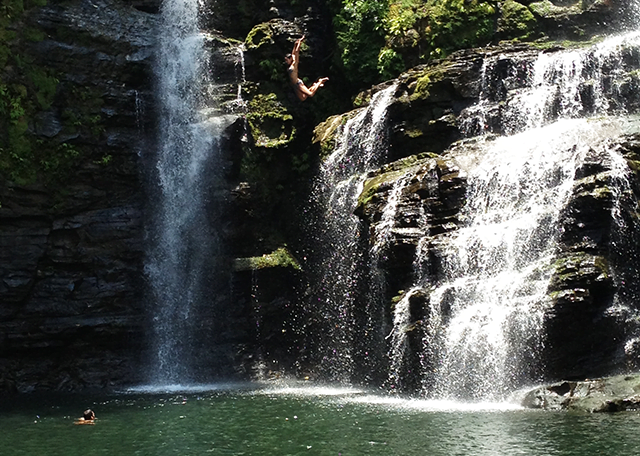 Nauyaca Waterfalls are probably in the top 3 of Costa Rica best. Although they have become somewhat commercial over the past 10 years, they are still breathtaking. There is some cliff jumping and one can swim in the large deep pool at the bottom. Or getting a massage under the falls also is quite a treat!
Our one day hike really takes you off the beaten path. The views are breathtaking and the jungle is impressive. There are streams and waterfalls that flow into the main river which are great for cooling off! the Family owned Fonseca lodge is really cool and the activities offered are a real plus.